Key Money Moments: 4 Times You Should Talk to a Pro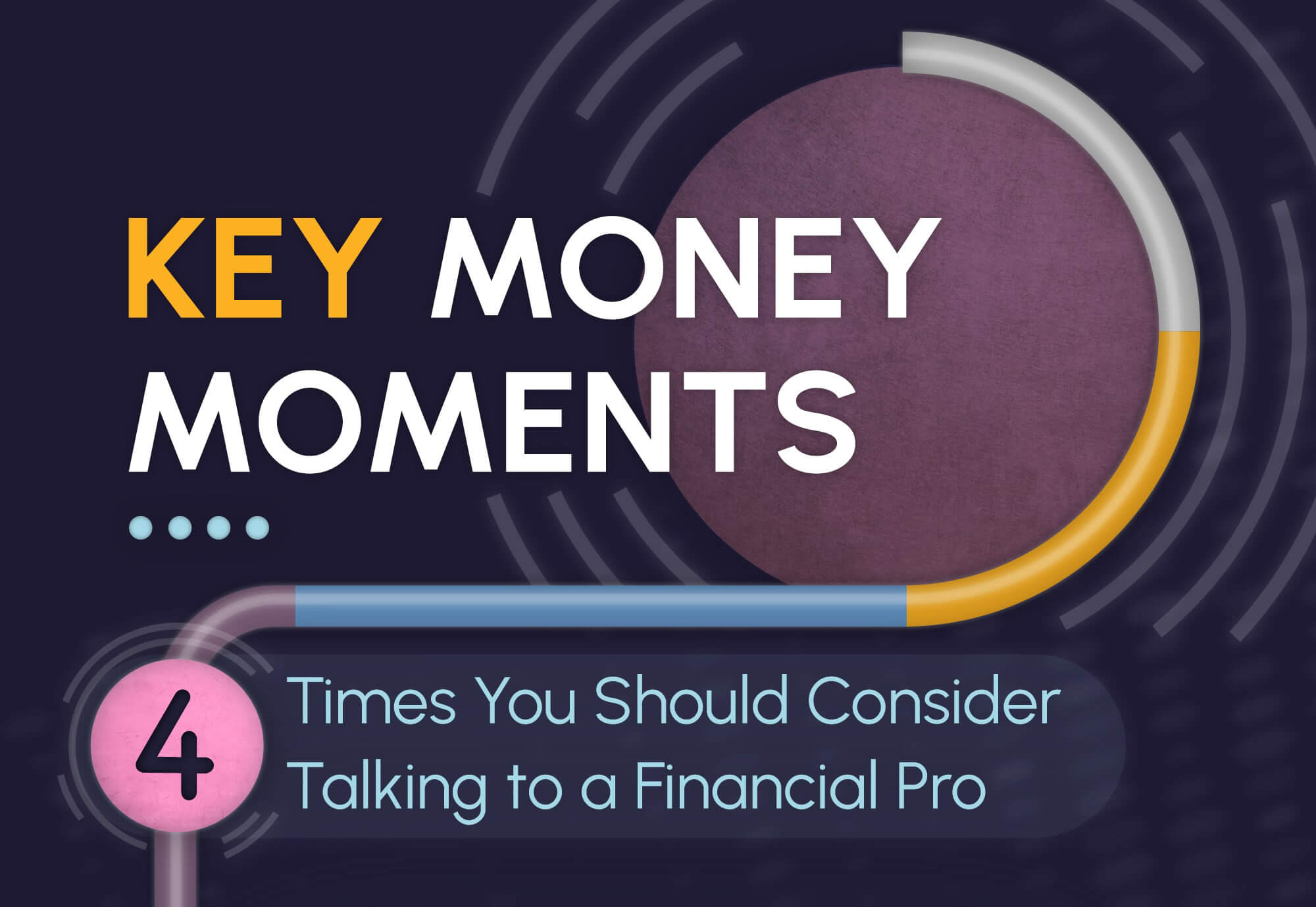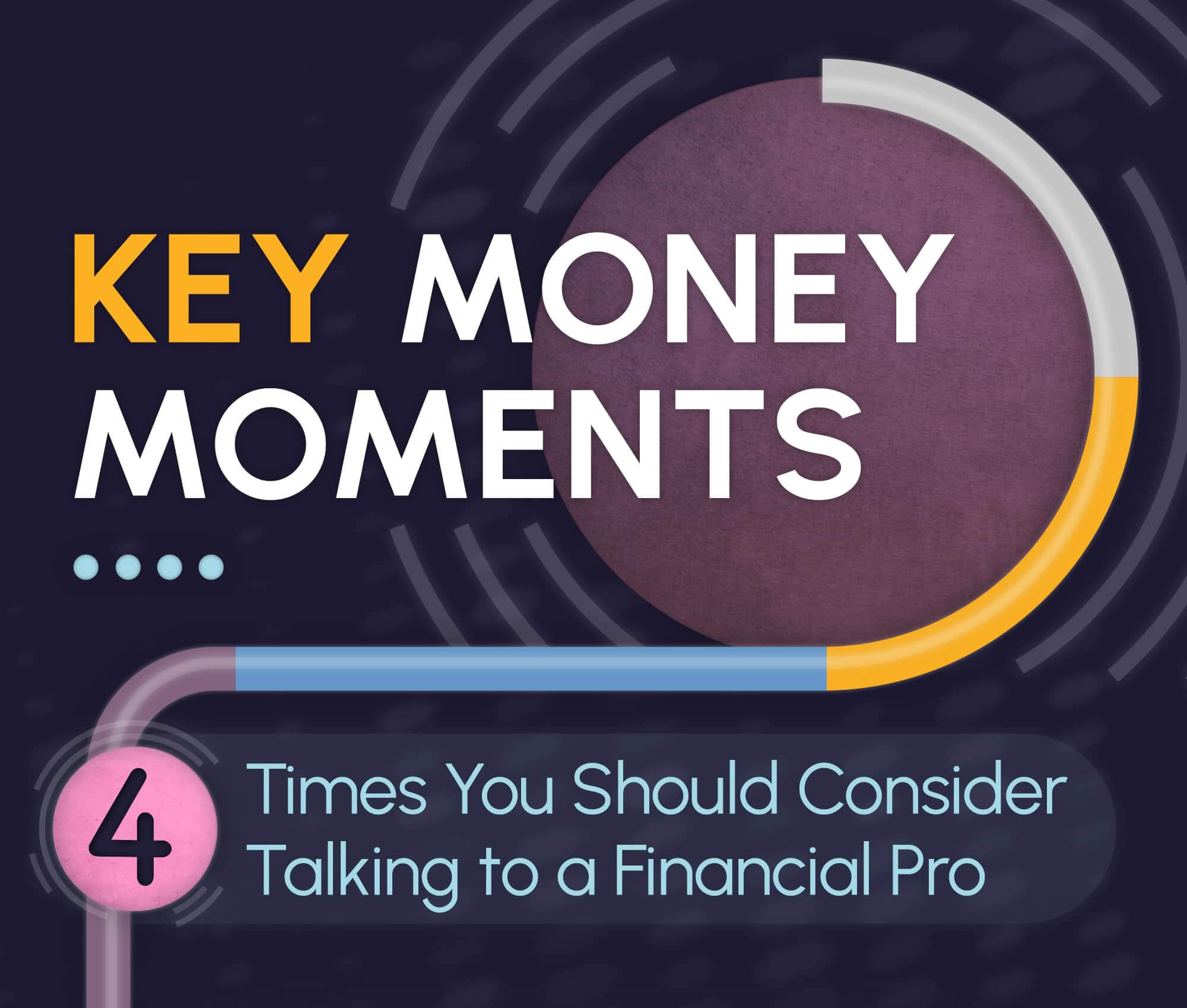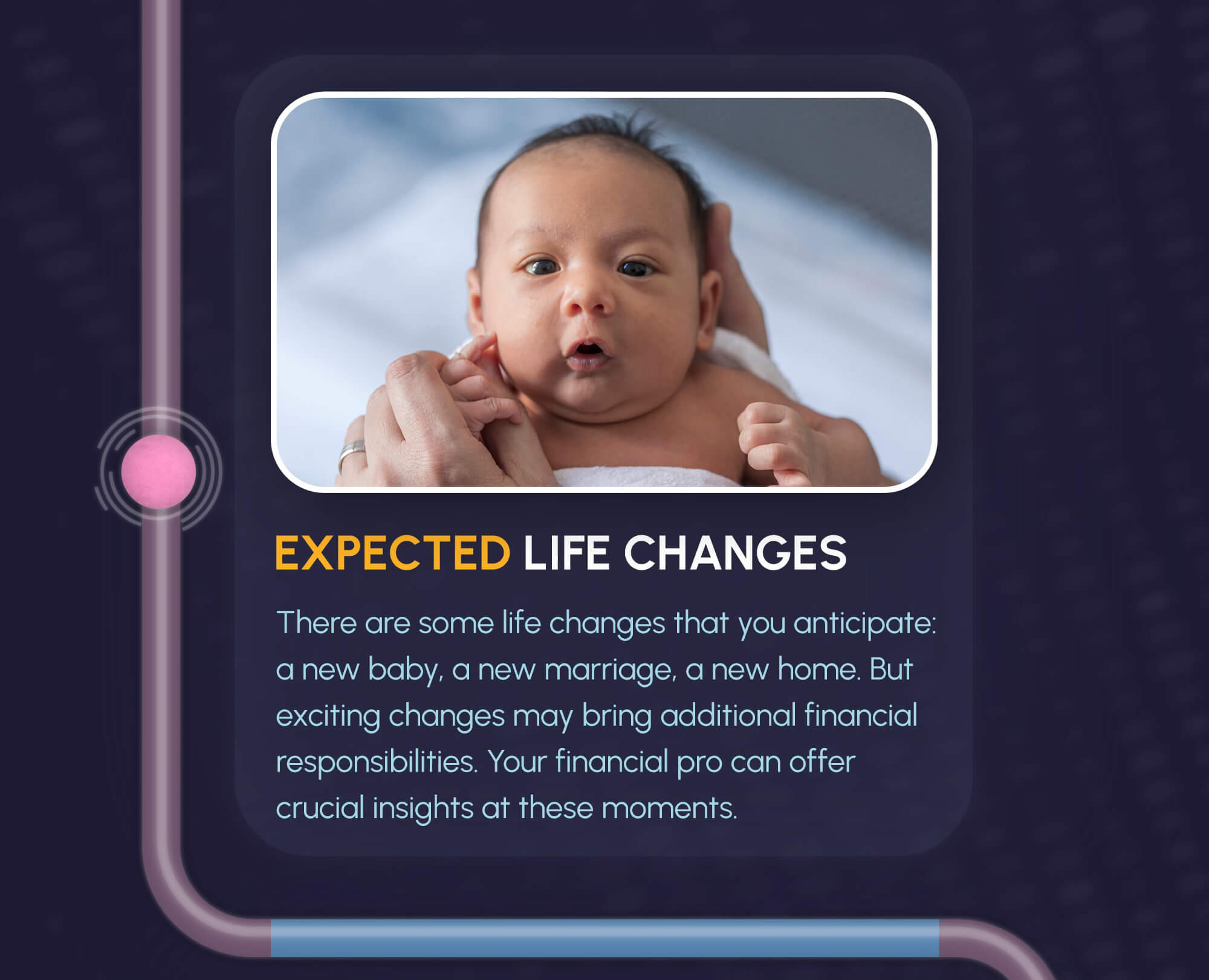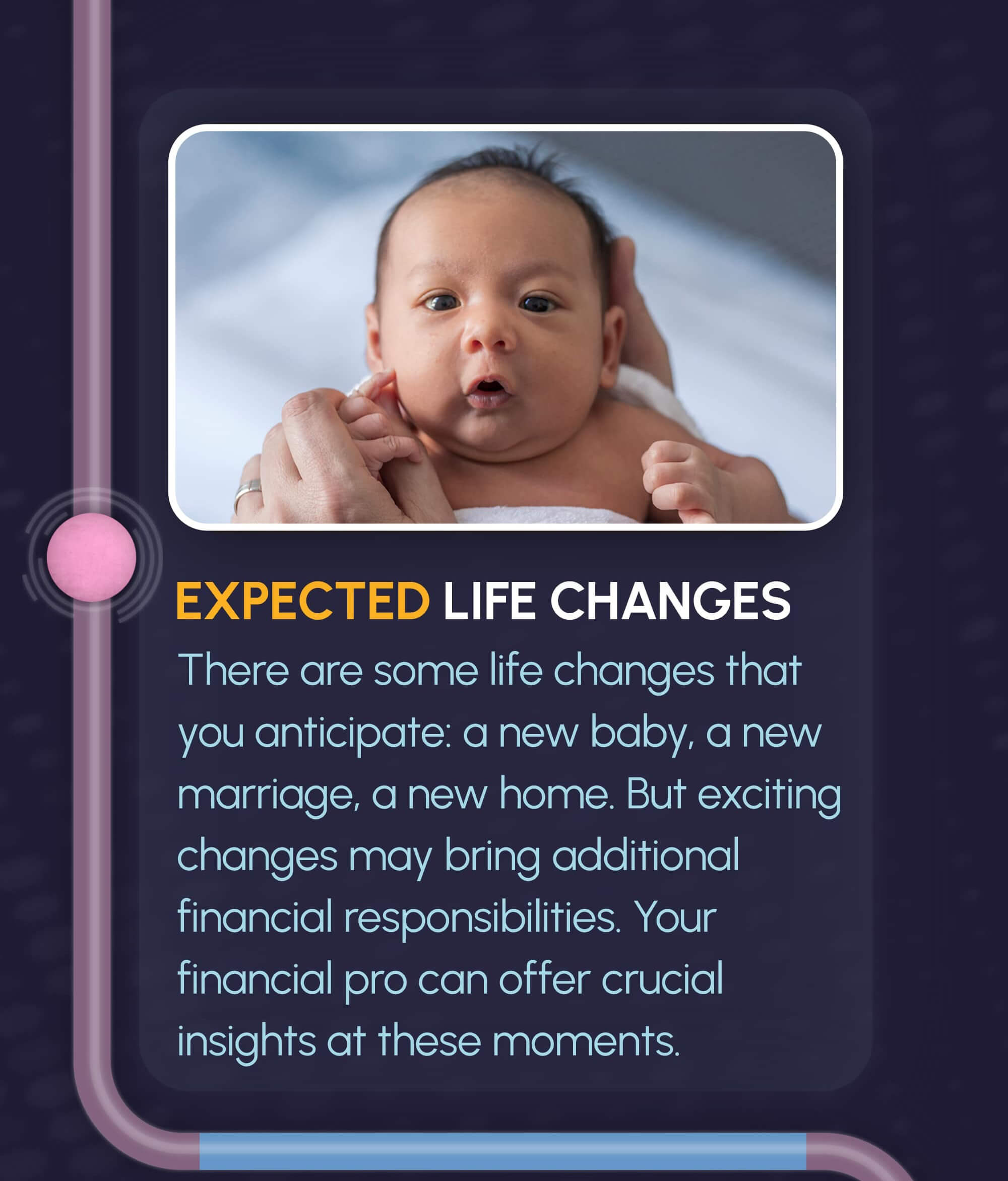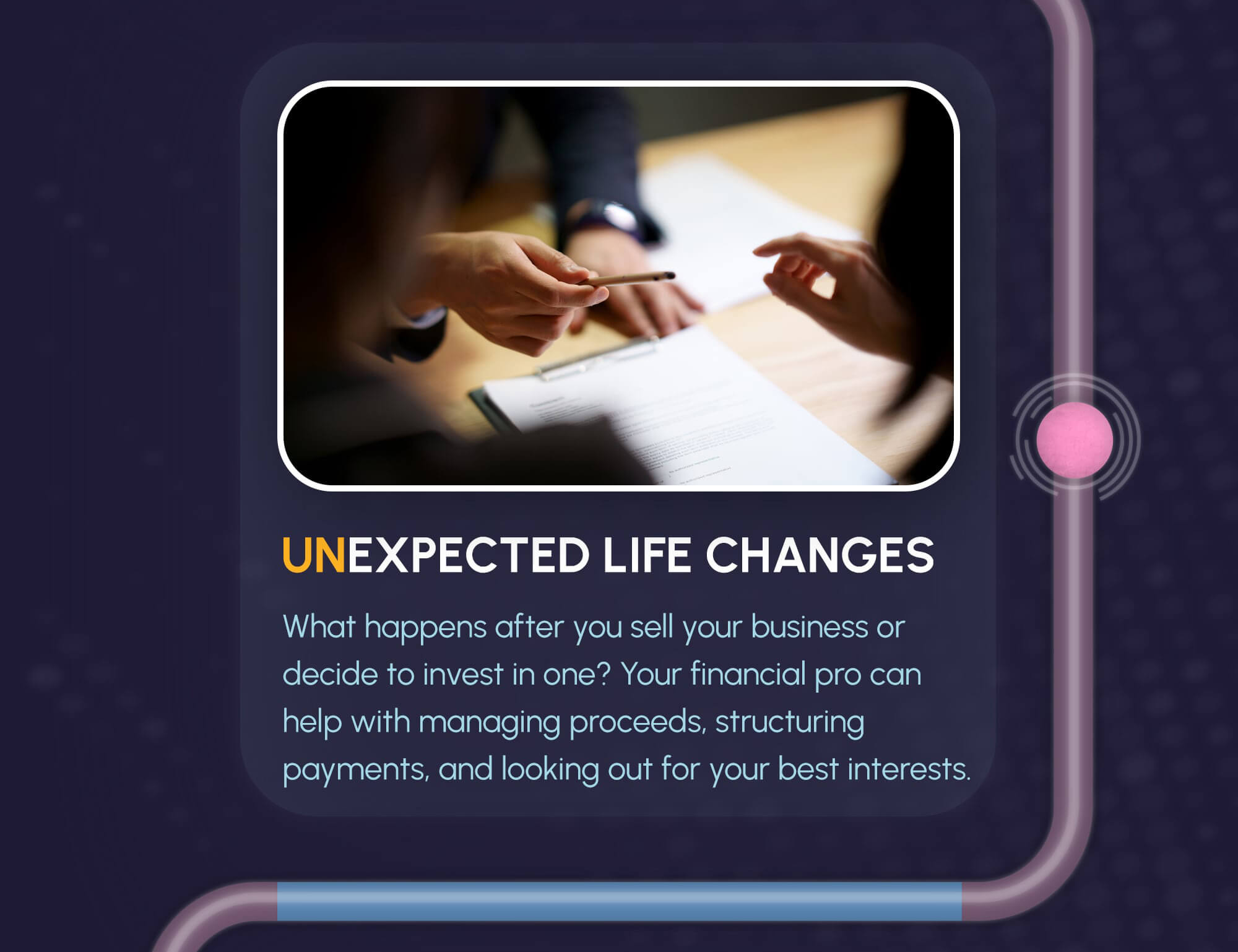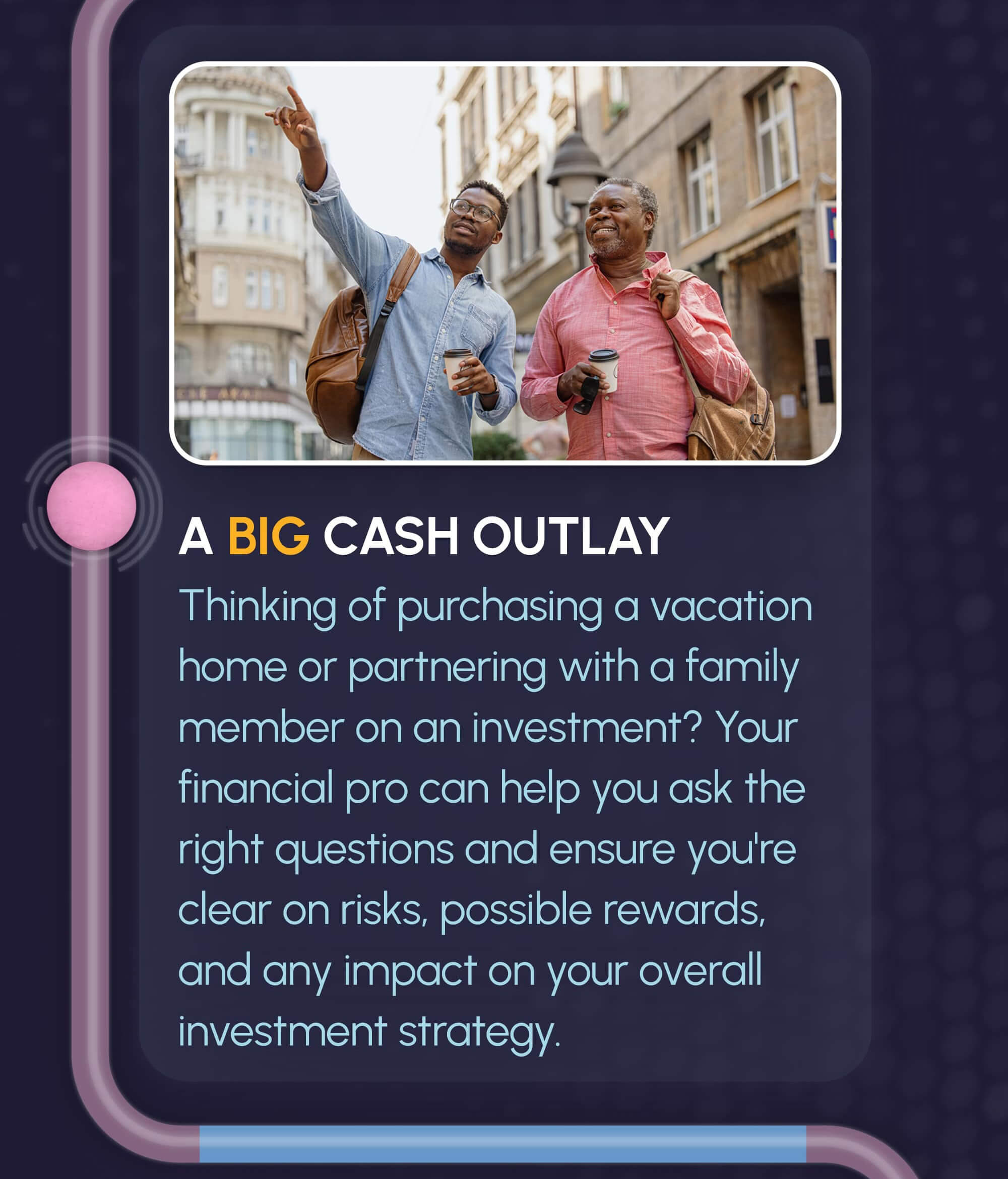 Related Content
There are two certainties in life: death and taxes, or so it's been said. While the thought of filing taxes may not fill you with delight, for many Americans, receiving a tax refund could be the mini financial windfall they need to get back on track with financial goals that may have gone awry during the year.
Learn how to replace your lost, stolen, or damaged Medicare card in this helpful article.
Here are some simple and inexpensive energy-saving tips that may help you save money.