The Three Keys to a Great Password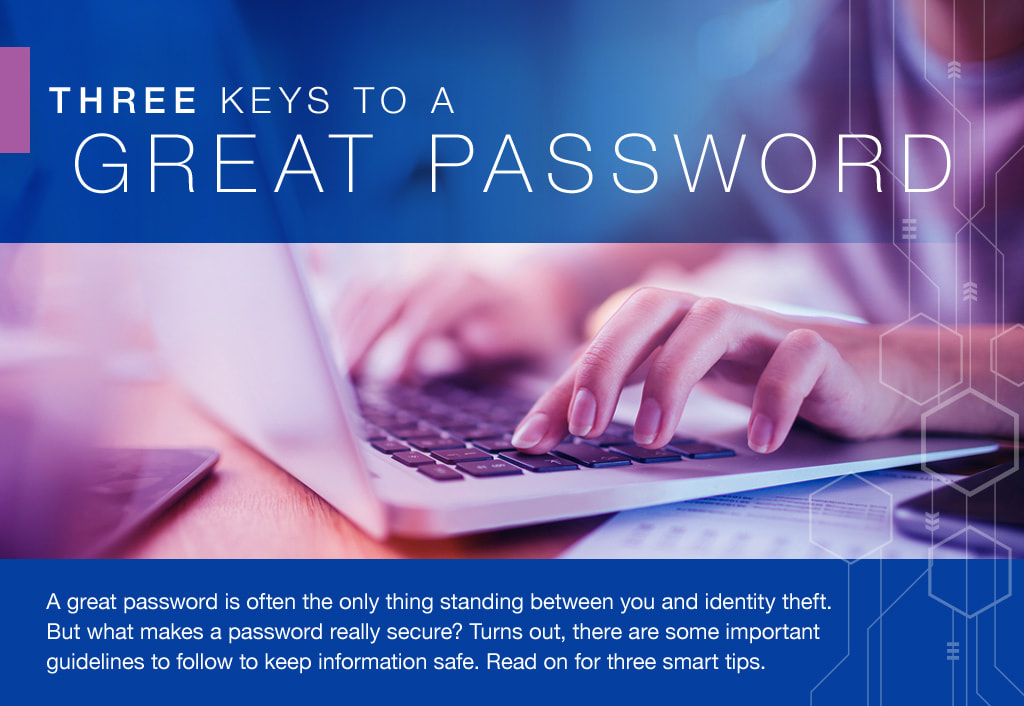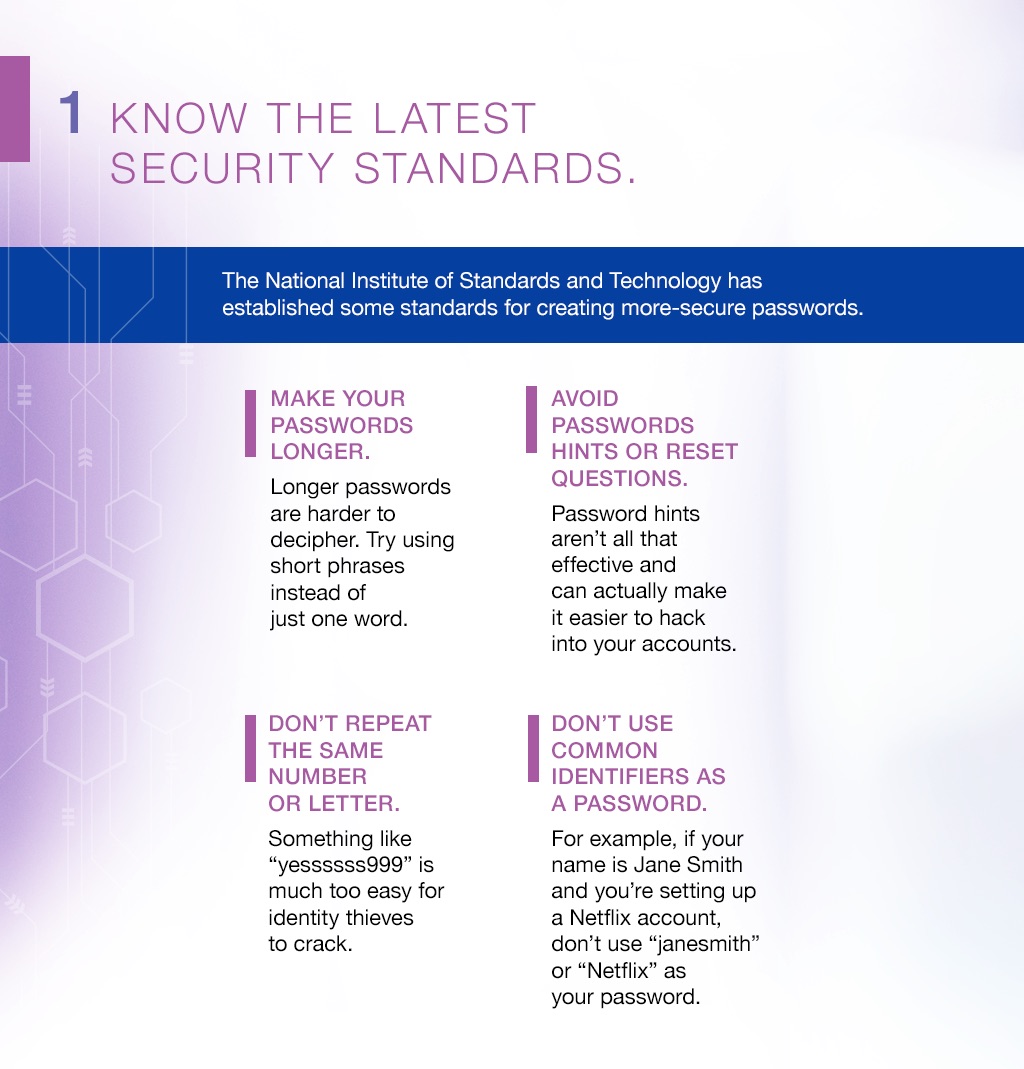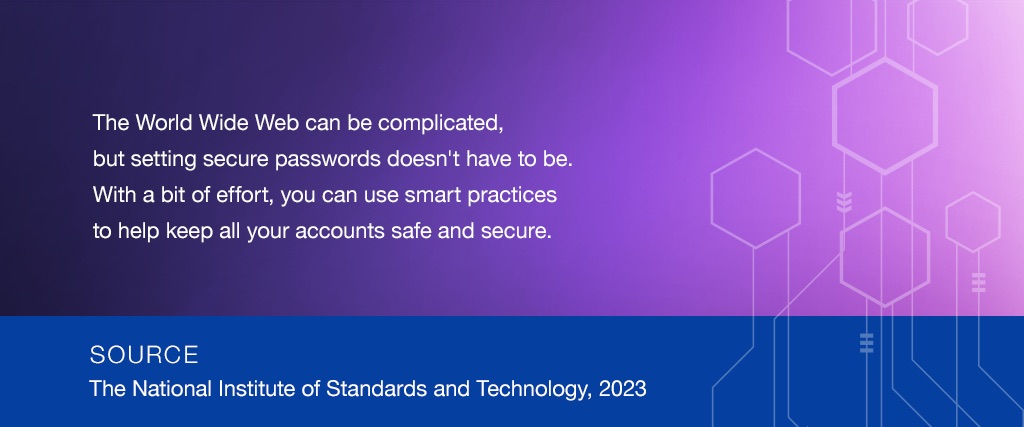 Related Content
When's the last time you reviewed your will? Do you remember your attorney discussing a concept known as the unified credit?
A reassurance that you can live life to its fullest, knowing your family will be financially protected when you pass away.
You know your company inside and out. But do you know how much it's actually worth on the open market?