Data Thieves from Outer Space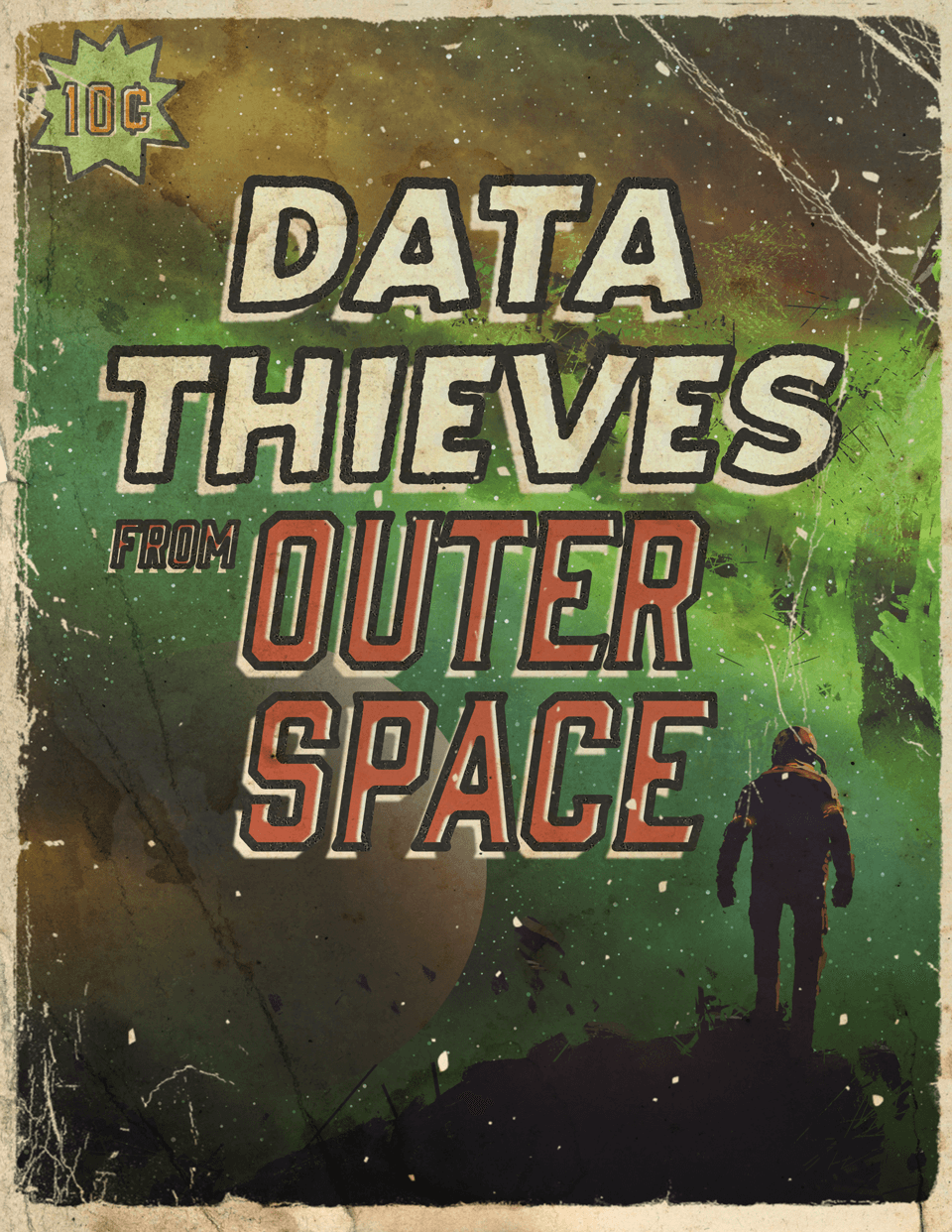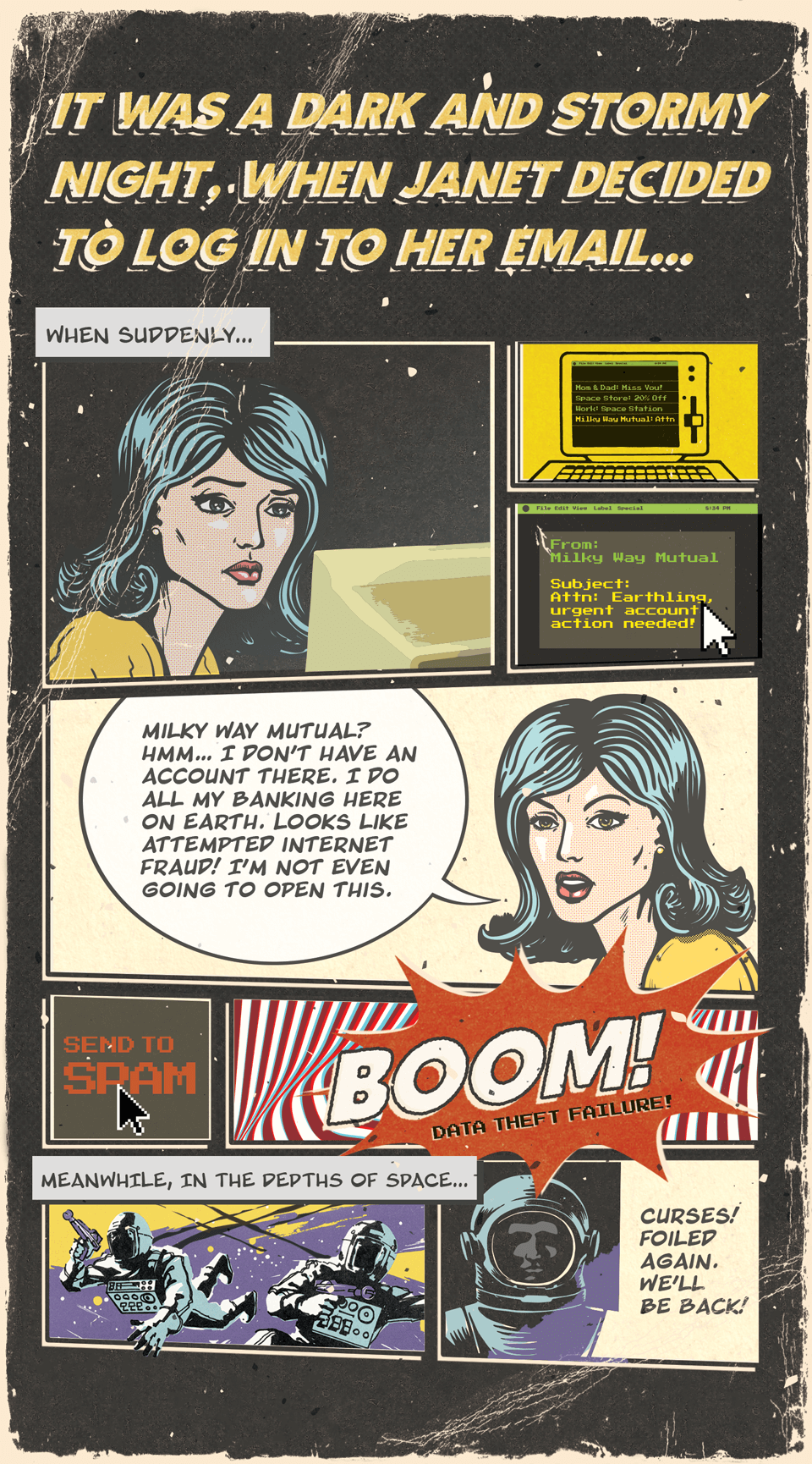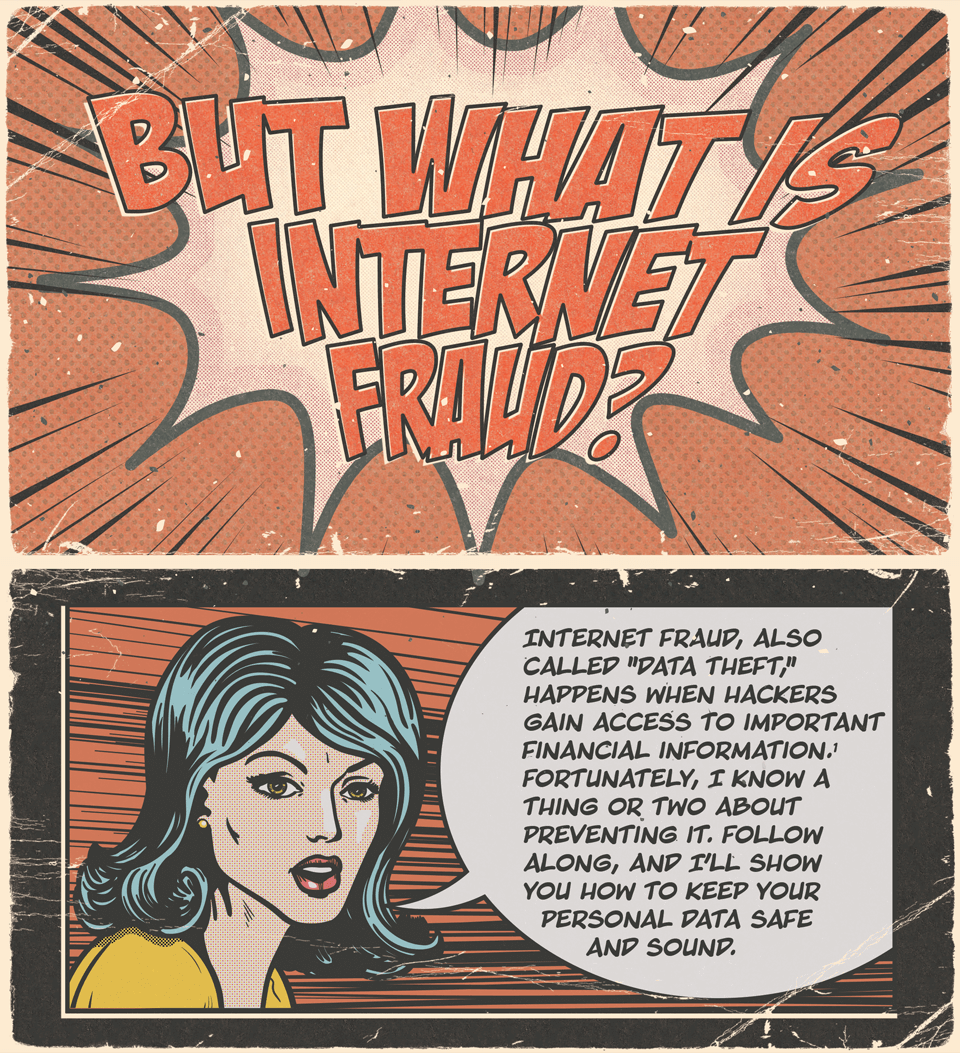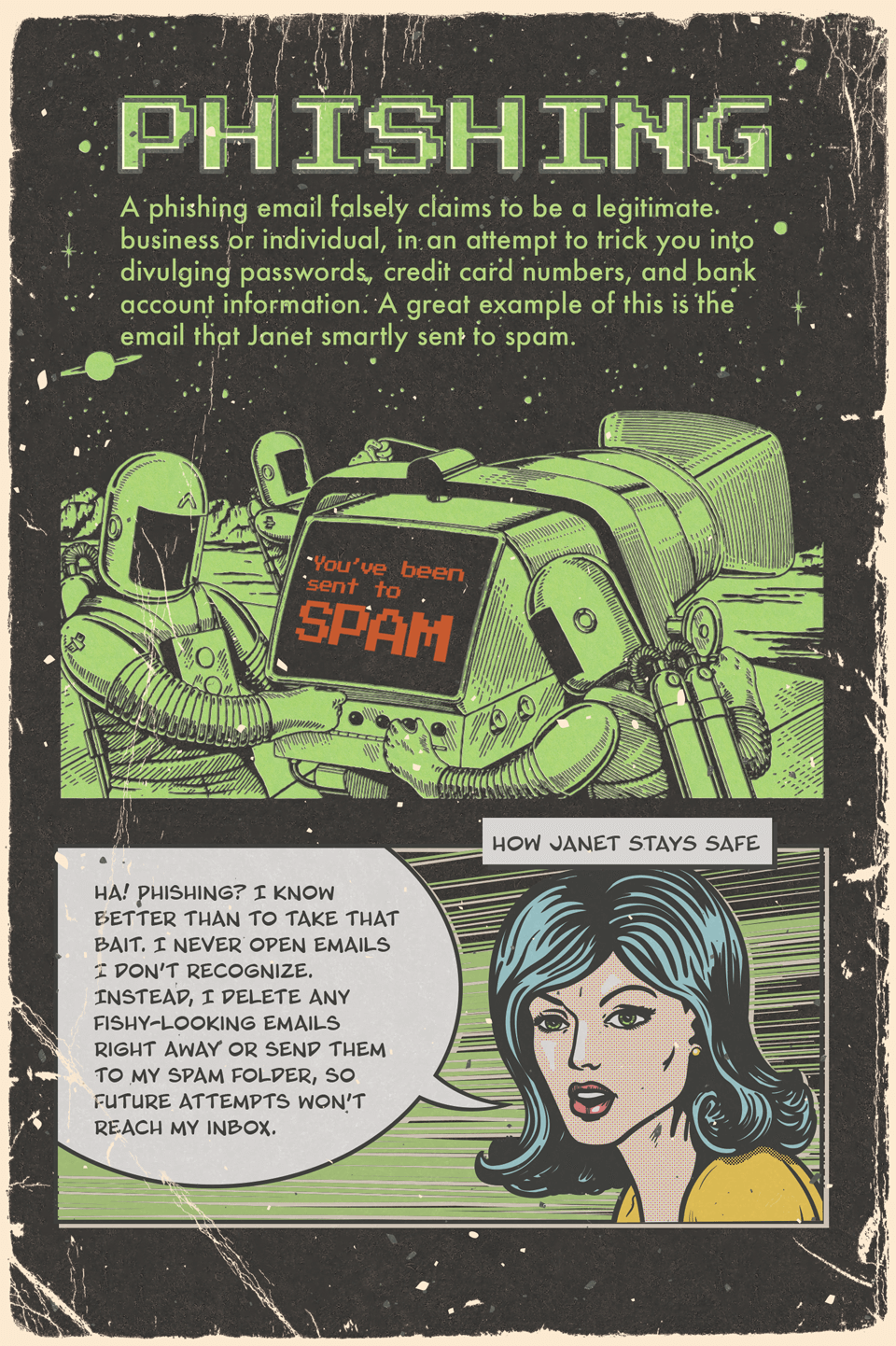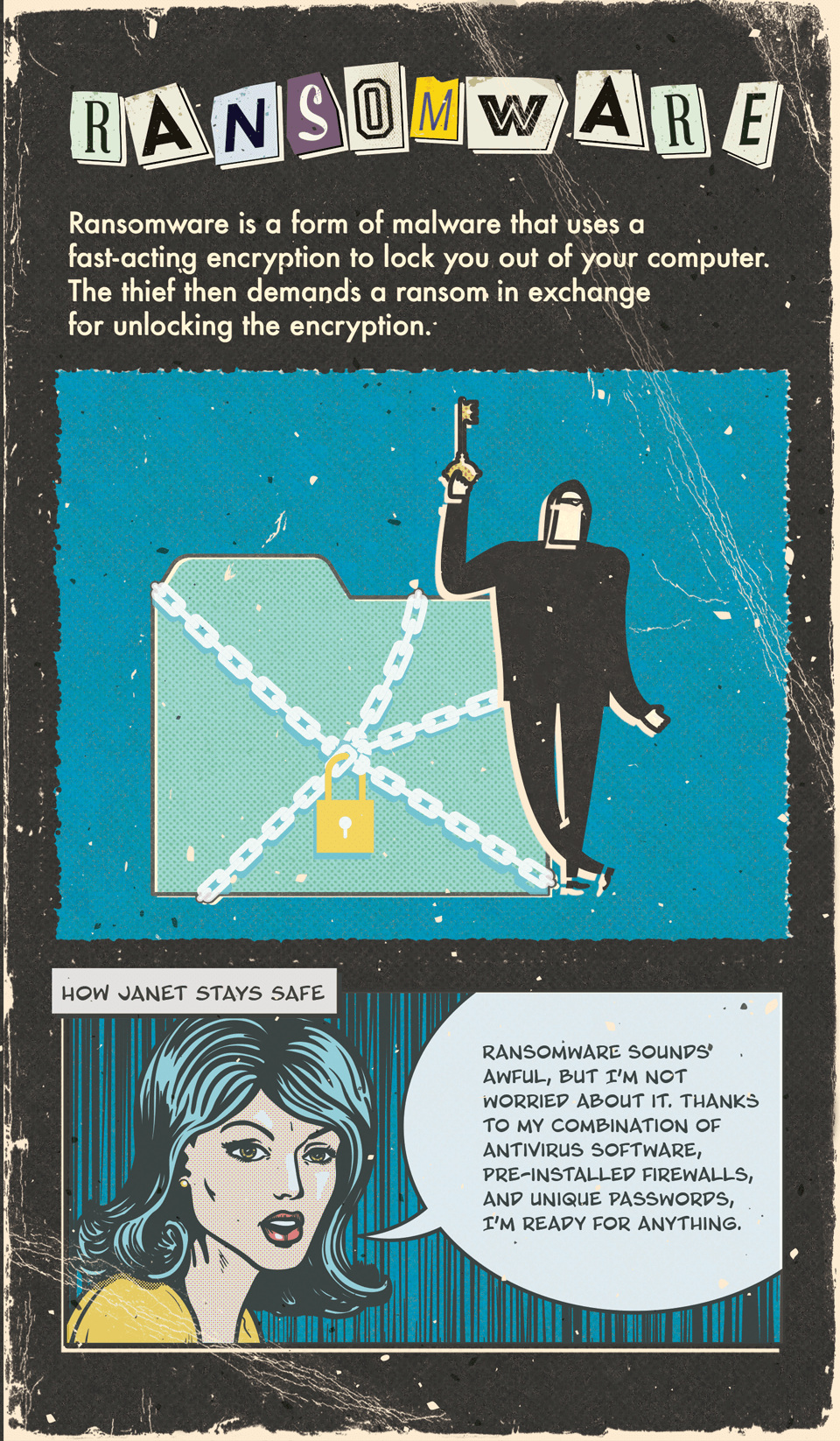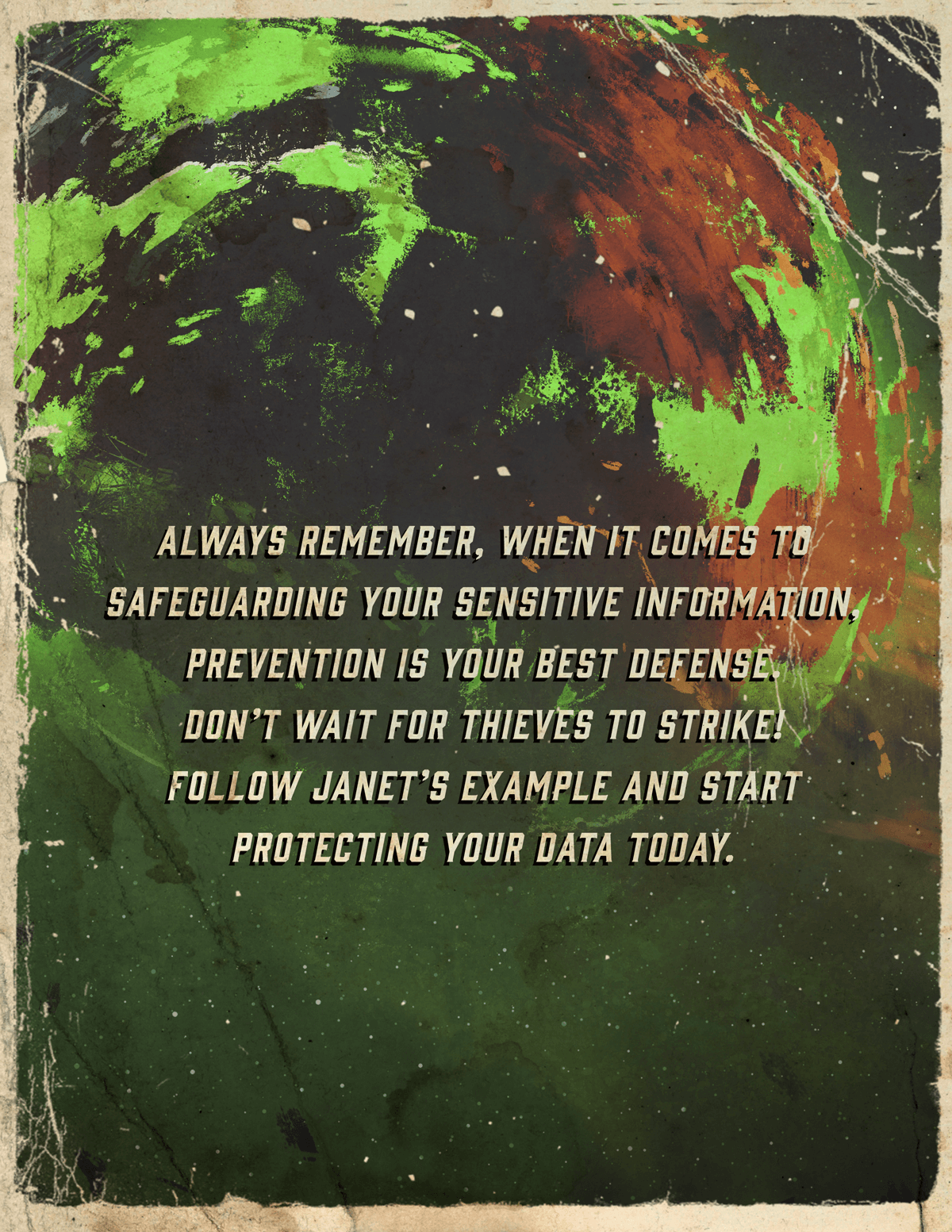 Related Content
Starting a small business? First, take care of the basics. 5 essential steps to help position your new business for success.
There are ways to improve your physical fitness without denting your fiscal fitness.
One of the strangest developments in the ever-evolving child-parent relationship is reaching the point when an adult child starts dispensing advice to his or her parents. It's a profound, but natural turning point in the relationship.