Buying a Vacation Home? 5 Questions to Consider First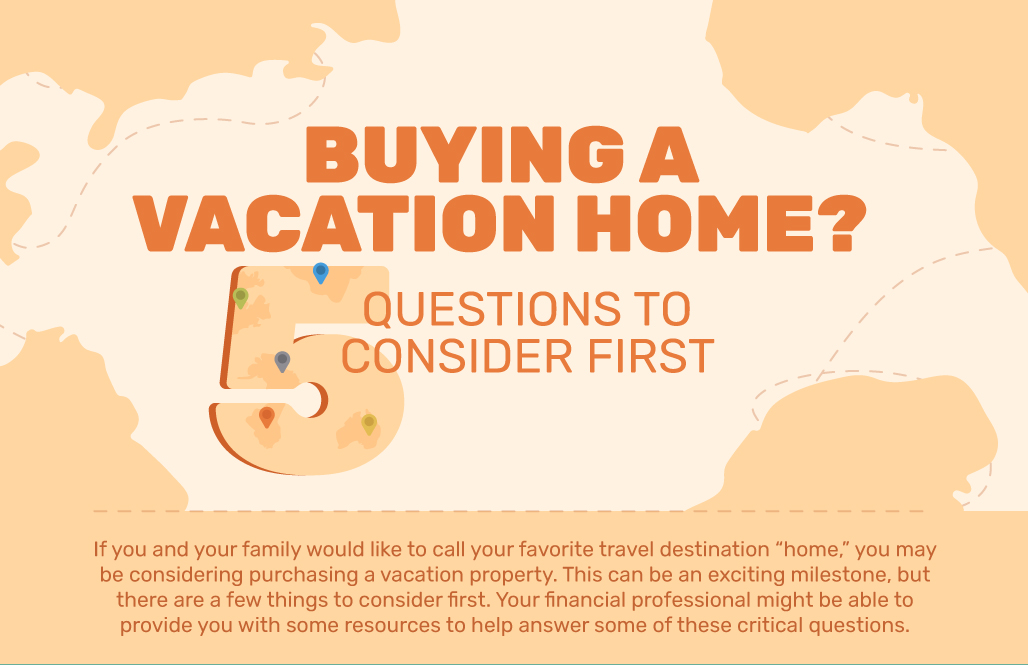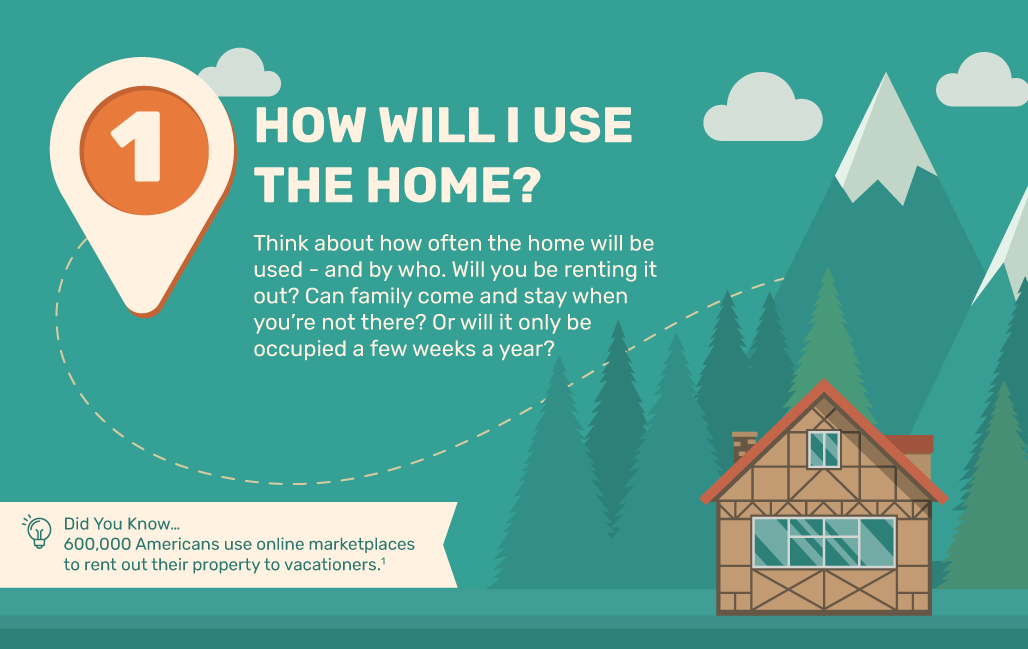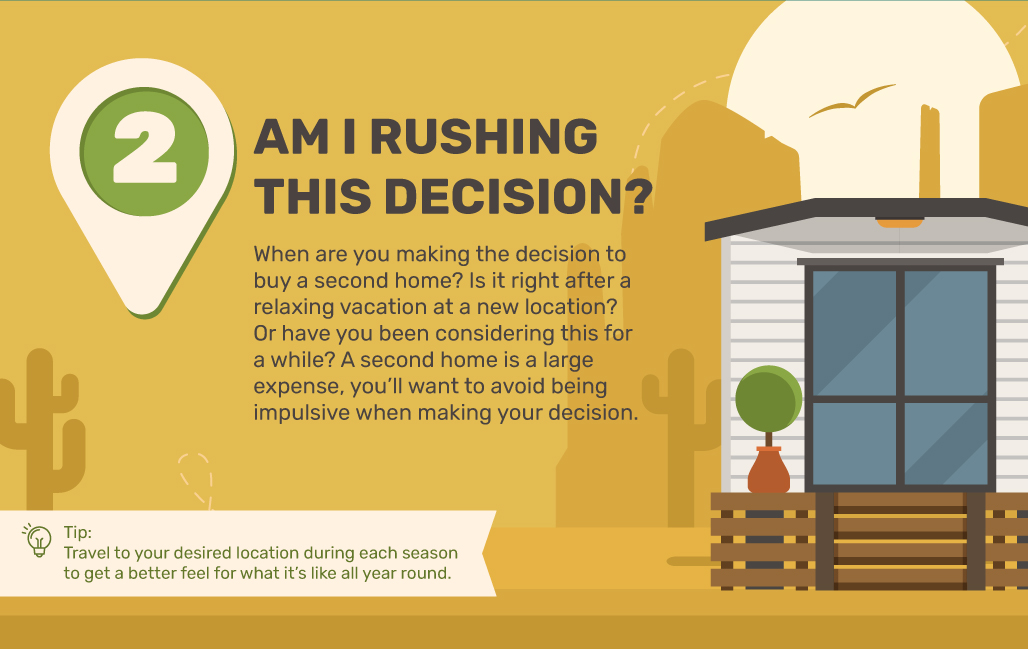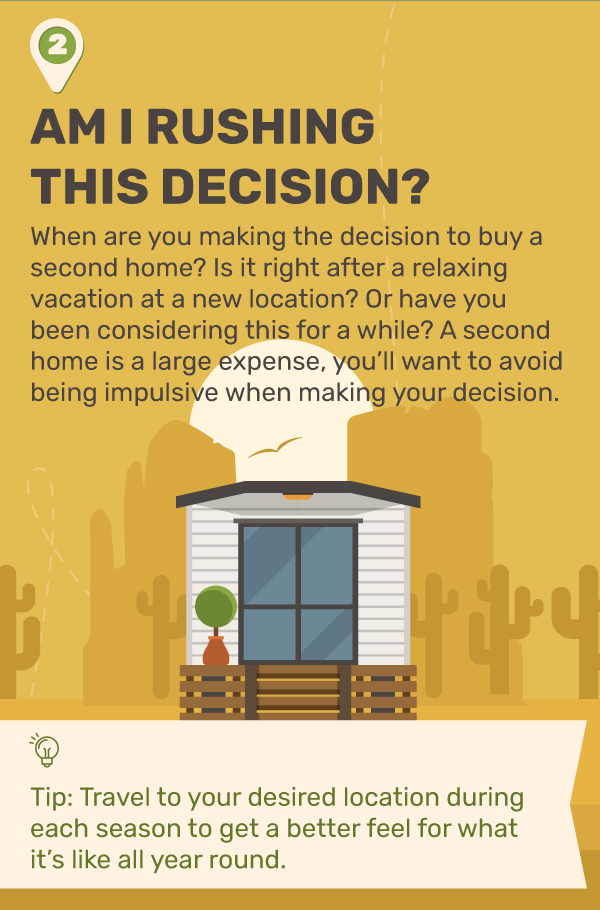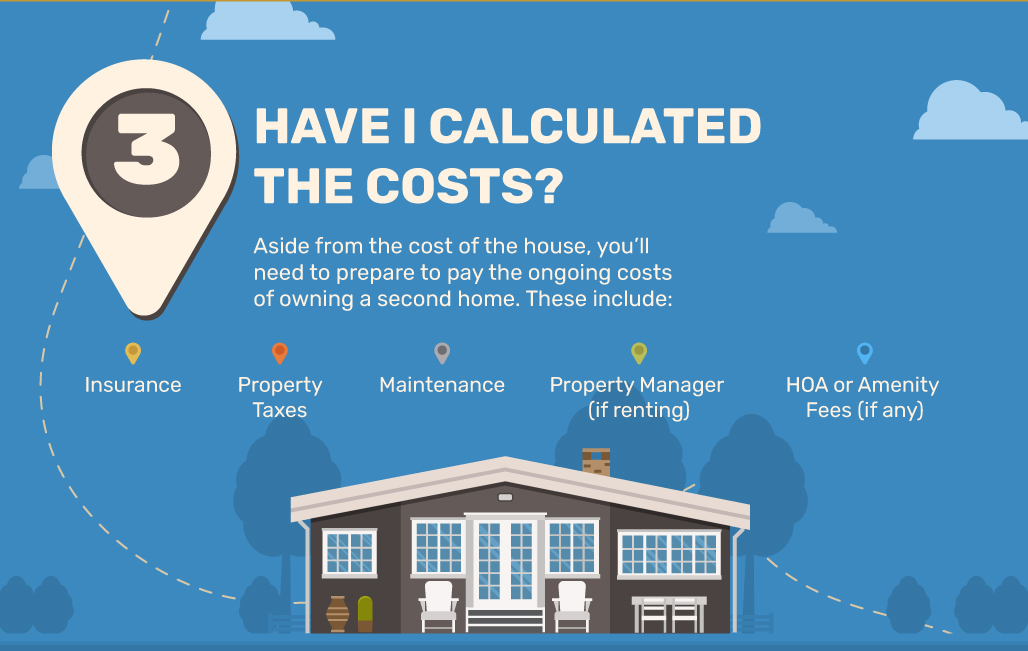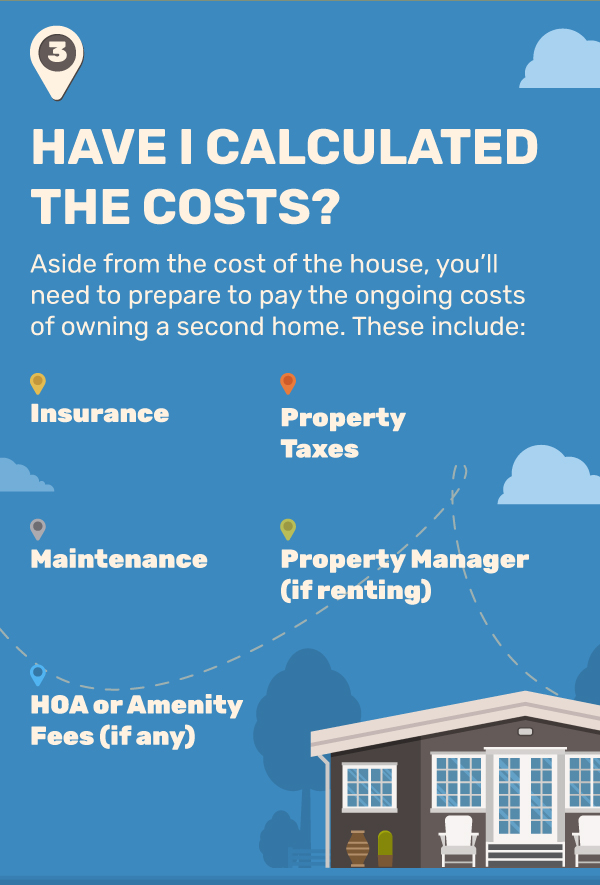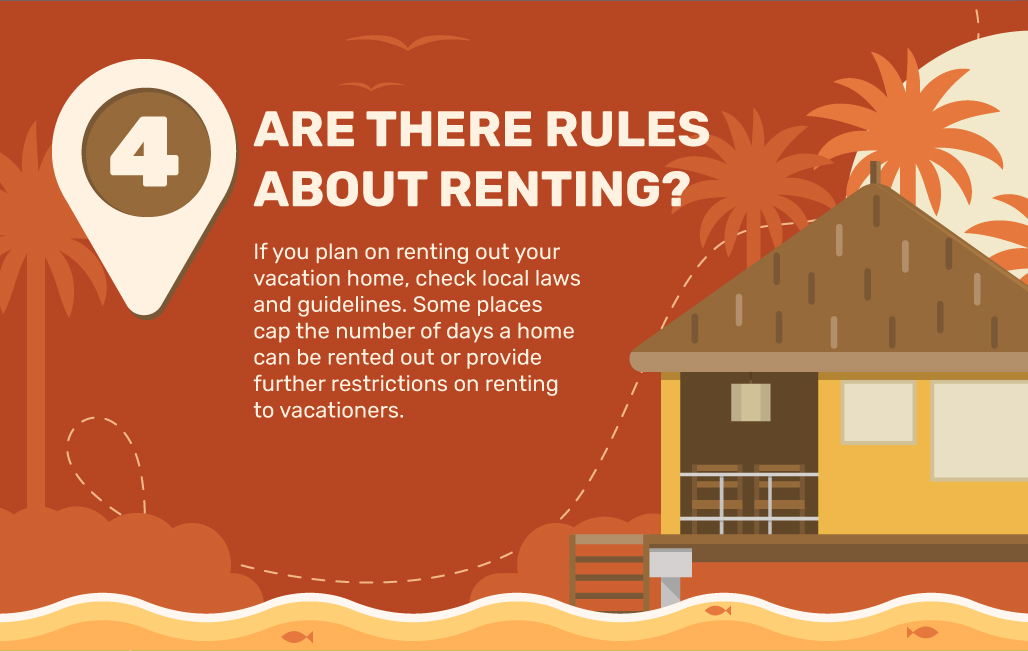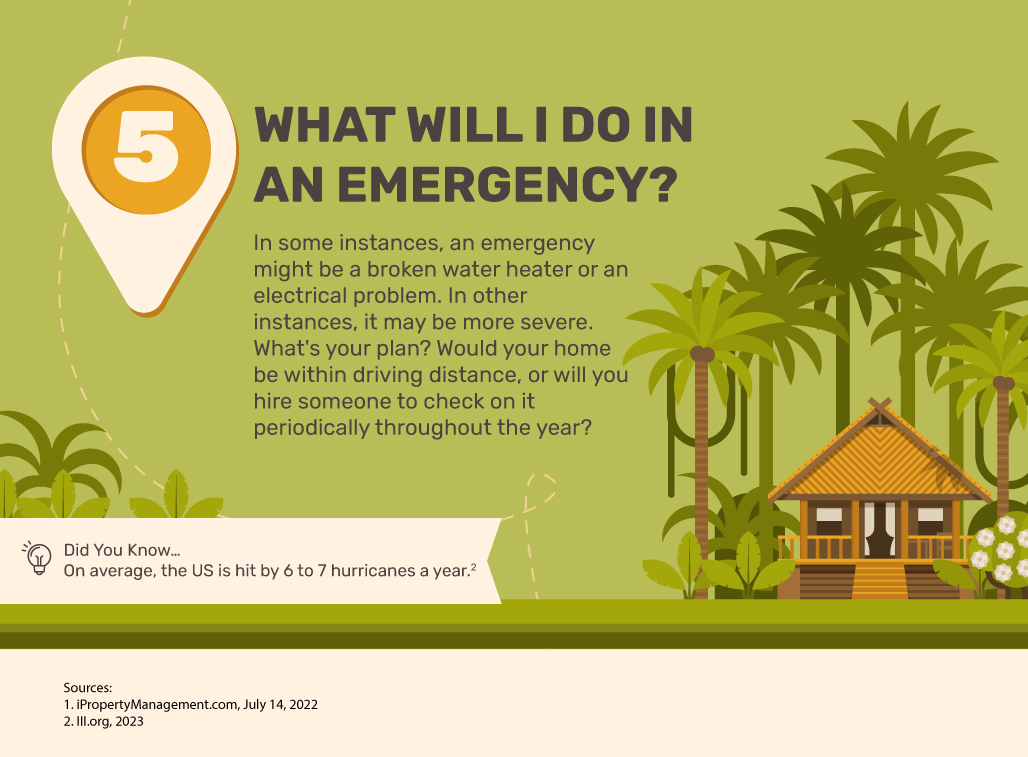 Related Content
The average retirement lasts for 18 years, with many lasting even longer. Will you fill your post-retirement days with purpose?
All about how missing the best market days (or the worst!) might affect your portfolio.
One or the other? Perhaps both traditional and Roth IRAs can play a part in your retirement plans.